One Source of Innovation for Growing Hospital Care
Centramed distributes a wide range of hospital consumables, devices, and equipment, covering clinical, surgical, diagnostic, laboratory, emergency services, disinfection, medical disposables, and personnel protection. Brands from our suppliers across the globe offer our clients with advanced tools in their hands to keep up with the increasing demands for health care in the country.
Innovative devices laser powered lancets and low-temperature sterilization are being brought to the forefront to improve the level of health care in our client hospitals.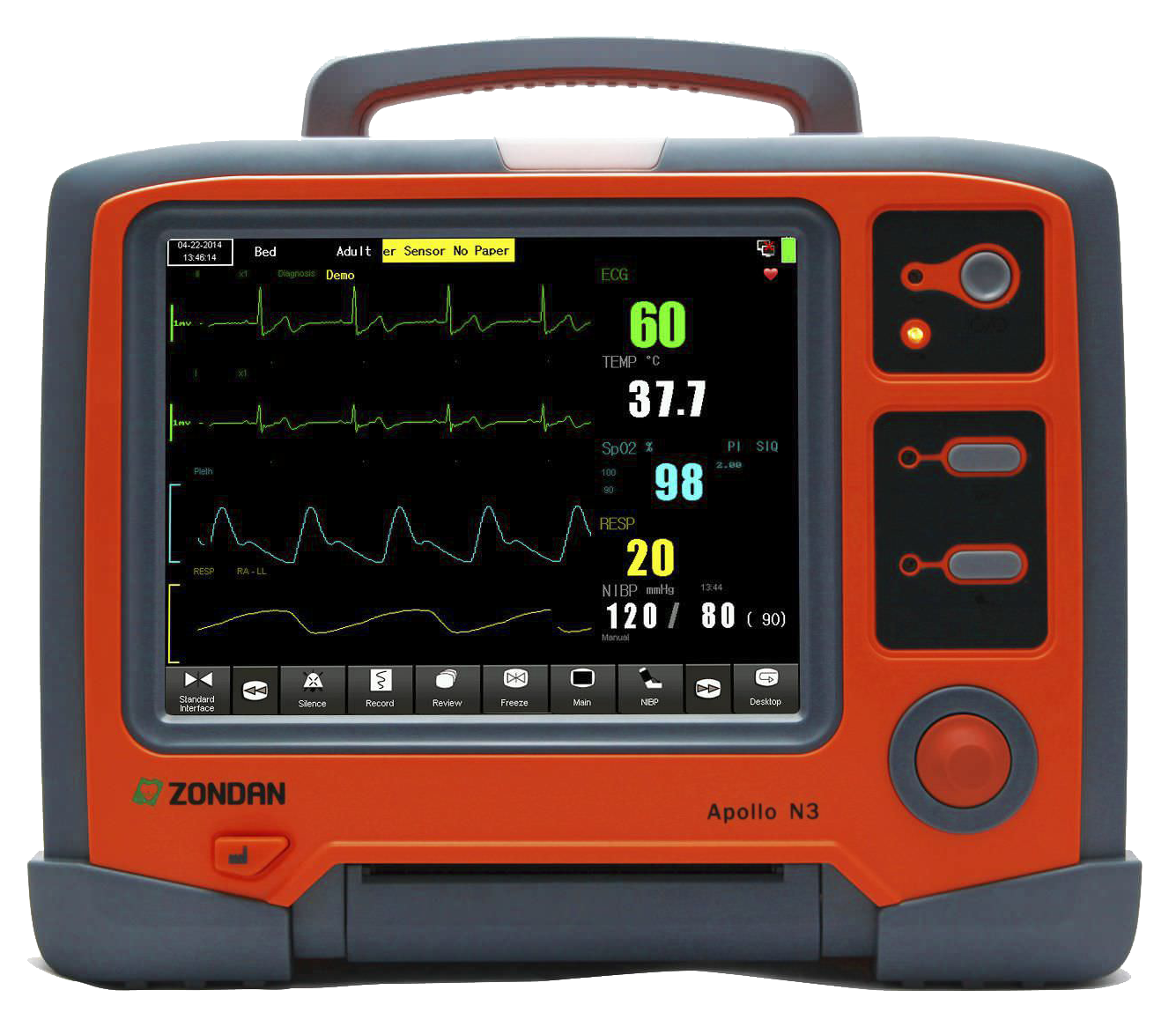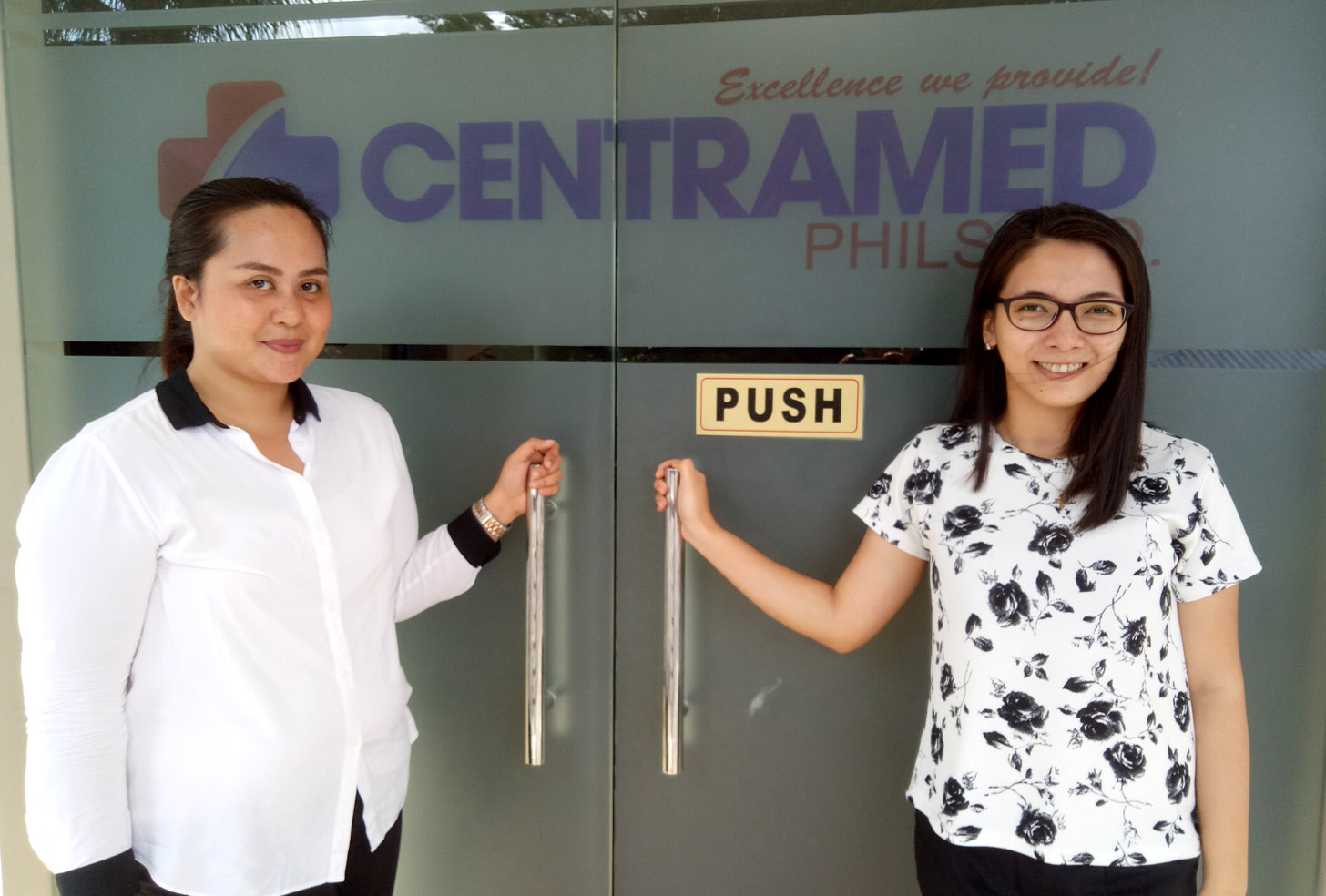 Ready to find out more?
We at Centramed supplies and increasing range of innovative medical supplies, medical devices and laboratory equipment. We take pride in our excellent after sales service and dedicated engineering staff.
Our well trained medical representatives will help you assess your best options at most reasonable prices.
For detailed information regarding specific technical requirements, you can consult with our support staff for product demonstration and training.