DM7000 Defibrillator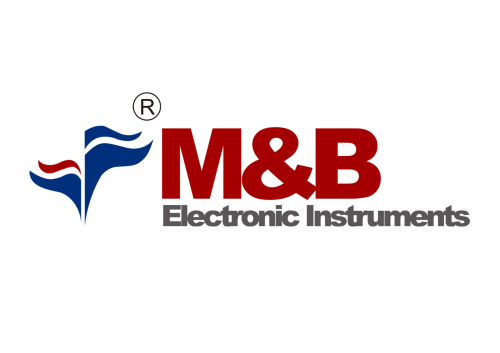 The DM7000 is a Cardiac Monitor Defibrillator, which comfortably meets the needs of the Basic through to Advanced Life Support Provider.
With its integrated Automated External Defibrillator (AED) and Pulse Oximetry Module it offers excellent value for money in one compact and robust unit.
Description
AED Function: Auto analyze and charge x3 with program energy level selection, screen prompts, and voice prompts.
Energy Selection: Selectable at 2, 5, 7, 10, 20, 30, 50, 70,100,150, 200, 300, 360 joules.
Synchronized Mode: Synchronizes defibrillator pulse to patient's R-wave. "SYNC" message displayed on monitor.
High-resolution display 7 inch Screen.
3/5 Lead ECG Monitoring.
Biphasic waveform.
Manual and Automated Defibrillation.
2 – 360 Joule energy range.
SpO2 function.
Rechargeable battery providing 3 hours of ECG monitoring or 100 shocks at 360j.
50mm Thermal Printer.
Easy access user-friendly front panel.
Recessed menu buttons