Biobase BXC-V1500M Medical Refrigerator
Biobase BXC-V1500M has audible and visual alarm for: High and low temperature, System & sensor failure, Door ajar, Power failure alarm, low backup battery alarm.
Description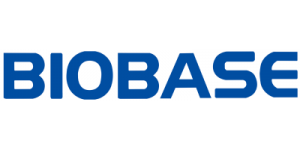 Auto Defrost.
High efficiency air-cooled condenser, made of copper.
12 Adjustable shelves made of high quality steel wire.
Microprocessor control panel, Large digital display for ease of observation.
Cold-rolled steel coated with anti-bacteria powder.
Specialized refrigeration system using whisper quiet fan and compressor.
With Printer.
190kg.